Updated regularly.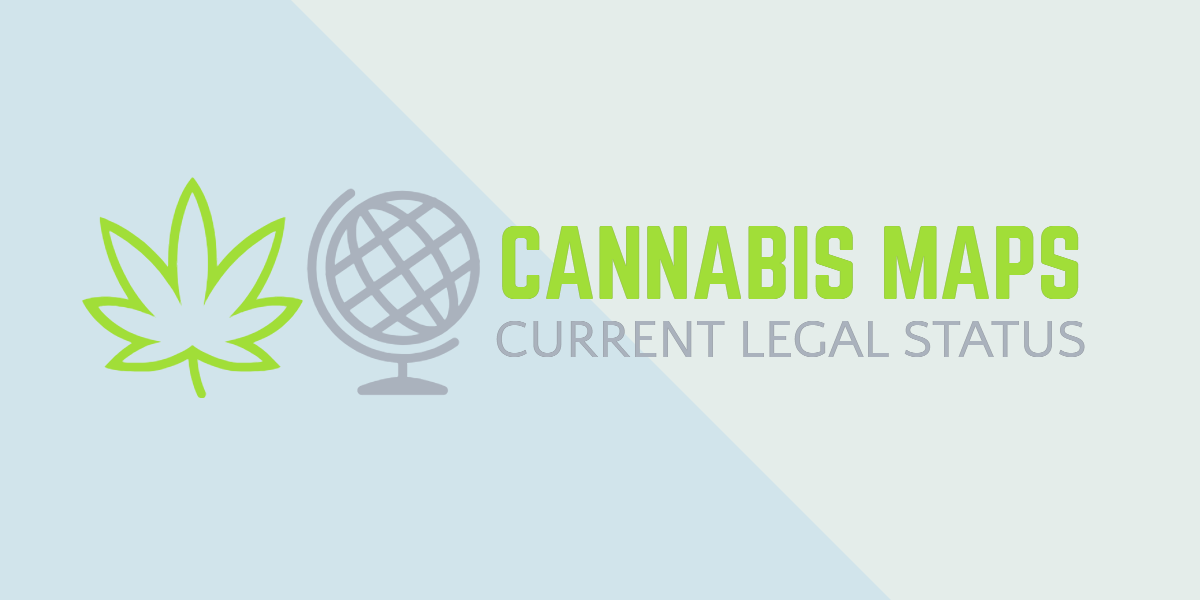 World Map of Cannabis Legal Status
Countries, where recreational use is legal or decriminalized, include Canada, Bolivia, Mexico, Spain, Uruguay.
Last update: Nov 3, 2018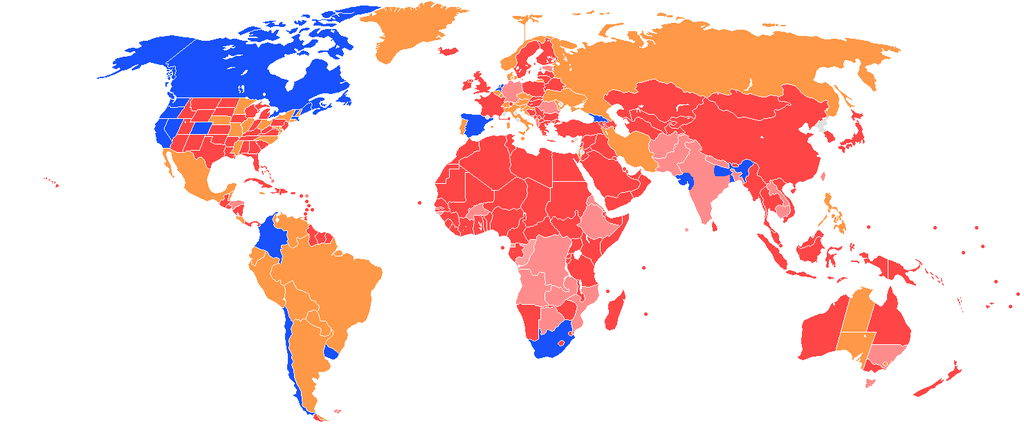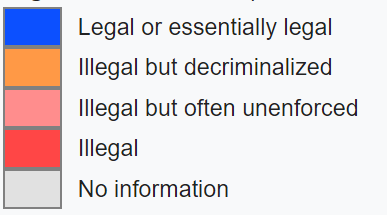 Also see: https://en.wikipedia.org/wiki/Legality_of_cannabis
United States of America
The medical use of cannabis is legal in 31 states, and legal or decriminalized for recreational use in 22 states.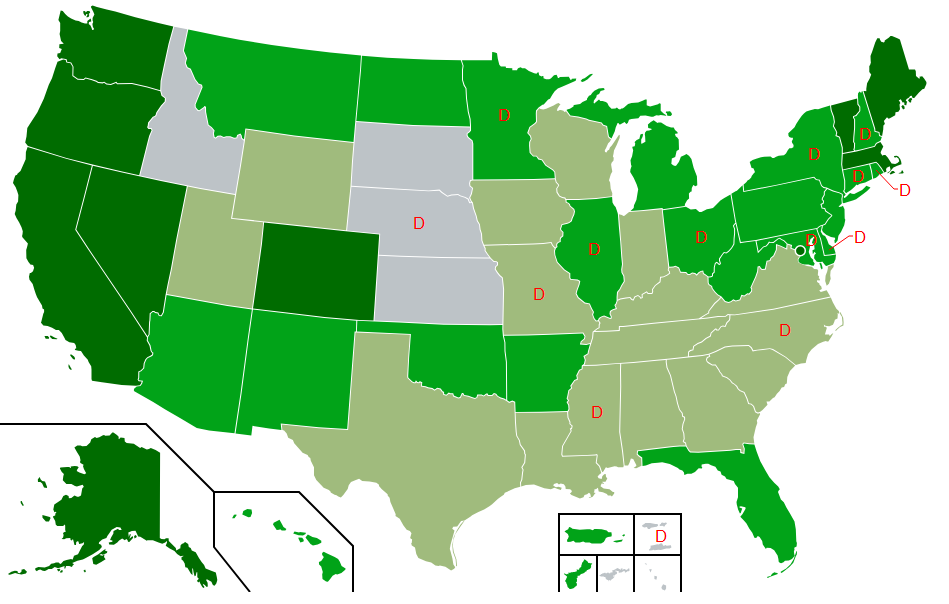 Recreational use is legal in 9 states: Alaska, California, Colorado, Maine, Massachusetts, Nevada, Oregon, Vermont, and Washington) plus DC.
Decriminalized in 13 states: Connecticut, Minnesota, Missouri, North Carolina, Maryland, Delaware, Illinois, Ohio, Rhode Island, Nebraska, Mississippi, New York, and New Hampshire.
Also see: https://en.wikipedia.org/wiki/Legality_of_cannabis_by_U.S._jurisdiction
Canada
More detailed maps and info coming soon.
Did I miss something? Please comment below.